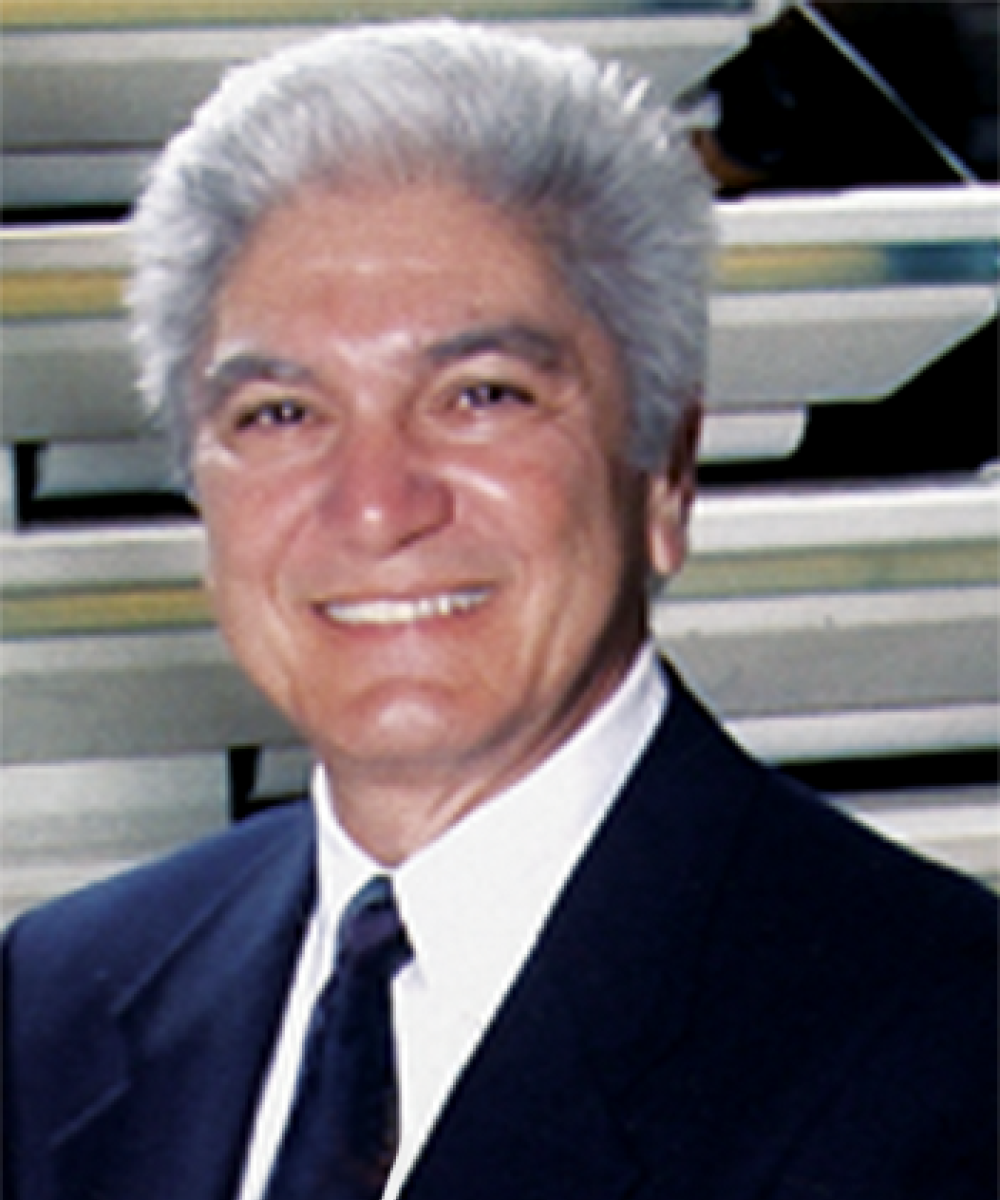 Jim Tuzzeo, Ph.D.
President, JT Financial Solutions, Inc.
Phone: 910-371-3054
Mobile: 910-262-5600
Fax: 910-371-3411
E-mail: jim@jtfinancialsolutions.com
Jim Tuzzeo's clients fondly refer to him as the "Retirement Matchmaker" and the "Safe Money Guy".  With over 30 years of business experience with Fortune 500 companies, Jim is uniquely qualified to assist and guide individuals and business clients at all levels in their pursuit of financial security and independence. 
Jim has a multi-faceted, international career behind his name that equips him to serve a diverse client base in the Carolinas, Florida and New England. Before getting into insurance and financial services, he served as President, Chief Operating Officer, and Board Director of a US-based multimillion-dollar industrial diamond tool manufacturing subsidiary of the largest industrial diamond tool company in the world, headquartered in Tokyo, Japan.
He also spent ten years with the General Electric Company, traveling extensively throughout Europe and Asia educating manufacturers and end users on his work on the application of GE's industrial diamond for processing a multitude of non-metalic inorganic materials.  Jim would later go on to start and operate his own manufacturers' representative, distribution, and consulting firm. During his time as a corporate manufacturing executive, he also served as a Board Member of the Industrial Diamond Association of America. 
In 1996, Jim received an honorary Professional Engineering Degree from his alma mater, the University of Missouri-Rolla.
Jim's background enables him to understand the multitude of retirement planning challenges that business owners, employees, and individuals face. He has the in-depth know-how to assist and guide his clients in their pursuit of financial security and independence.
Jim is qualified to recommend investment products and services for individuals and businesses at all levels. Jim is a member of the  North Brunswick Chambers of Commerce and served as an Ambassador for the Greater Wilmington Chamber.
Jim's educational background includes Ph.D., MS and BS Degrees from Ohio State University, the University of Missouri, and Alfred University, respectively.  He's been married to Barbara for 35 years. They reside in the Olde Camden community in Wilmington, NC. They have three sons and seven grandchildren.
You can reach Jim at:
(910) 371-3054 (Office),
(910) 262-5600 (Mobile),
or Jim@JTFinancialsolutions.com (email).